When you have no money, you can always share your weed. A small cooler that someone left at a Goodwill store in Monroe, Washington, contained a very unexpected donation―five large plastic bags fully stashed with marijuana. The cooler contained almost four pounds of cannabis. The Goodwill employees discovered the cooler with marijuana when they were sorting through donations. Not knowing what to do with this unusual donation, the store workers called the police.
According to the Monroe Police Department, the estimated street value of marijuana donated to Goodwill is about $24,000.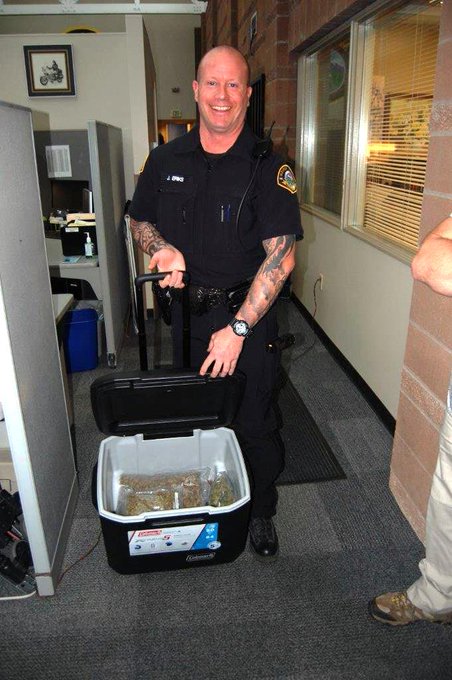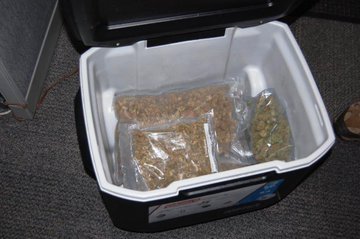 This cooler was donated over the weekend to the Goodwill. Employees surprised when they opened the lid. Police were called…2,28911:58 PM – Mar 14, 20171,058 people are talking about thisTwitter Ads info and privacy
However, the cost of this donation may be a bit overrated, considering that weed in that cooler did not look like a high-quality product.
Both the police and the Goodwill workers are trying to find out who dropped off the cooler filled with weed. They were reviewing surveillance footage to see if it is possible to identify the person who donated marijuana. Plus, they still do not know whether the cooler was left at the store in Monroe or at a Goodwill trailer that brought donations from another town.
It is unclear what will happen to the person once and if the police find them. Marijuana is fully legalized in Washington, although the amount of weed you can legally possess is limited by one ounce